About Softalia
Development of software and applications focused wholly on healthcare
Functioning as a unit dedicated to healthcare, Softalia develops software with an understanding and flexibility that are unique in the software sector. With the goals of boosting facilities' operational performance and improving the daily lives of their residents and their medical personnel and other healthcare professionals, we focus exclusively on the challenges faced by our clients in their daily experiences.
Working at the heart of the healthcare sector's digital transformation, Softalia's teams of developers are immersed in the needs and challenges associated with supporting, caring for and managing vulnerable populations.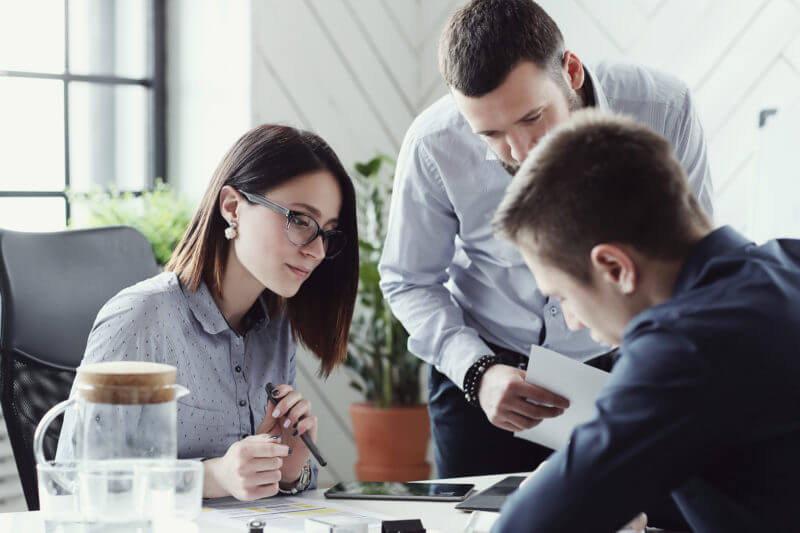 Green It approach
Our digital solutions take your sustainability issues into account – with their increasing sensitivity to environmental challenges and the actions we can take right now, our teams can guide you on your path to a more environmentally friendly digital transformation.
International monitoring
Thanks to our international presence, we have a unique visibility of new digital practices and the latest trends making a stir in the e-health sector.
Complementary digital specialists
Your project will have access to an organization that hinges on operational performance and professionals with cross-cutting expertise and an overall understanding of the challenges and constraints associated with digitalization.
Our clients
They trust us
We support our clients in their digital transformation. Regardless of the sector in which they operate, their digital challenges are increasingly strategic and now require a 360º vision that only partners like Synelience Group can provide.