About Softalia
Publisher of healthcare application solutions
Functioning as a unit dedicated to healthcare, Softalia develops software with an understanding and flexibility that are unique in the software sector. With the goals of boosting facilities' operational performance and improving the daily lives of their residents and their medical personnel and other healthcare professionals, we focus exclusively on the challenges faced by our clients in their daily experiences.
Working at the heart of the healthcare sector's digital transformation, Softalia's teams of developers are immersed in the needs and challenges associated with supporting, caring for and managing vulnerable populations.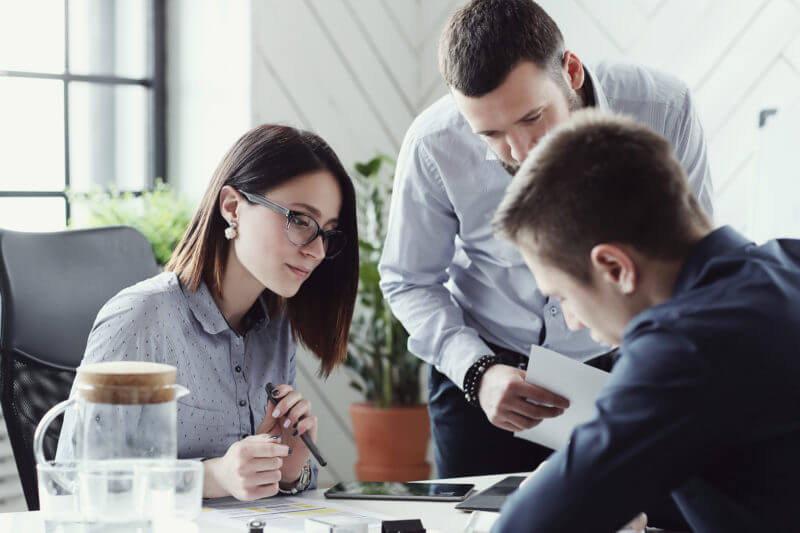 Environmental responsibility
Our digital solutions take your sustainability issues into account – with their increasing sensitivity to environmental challenges and the actions we can take right now, our teams can guide you on your path to a more environmentally friendly digital transformation.
Monitoring & complementarity of skills
Thanks to our international presence, we benefit from a unique visibility on new digitized practices and trends that are shaping the e-health sector. We bring profiles with cross-functional expertise and a comprehensive understanding of the challenges and constraints related to digitization to support your project.
Health DNA
Softalia is a division 100% dedicated to the challenges of the healthcare sector and healthcare and medico-social institutions. With a historical proximity to care and hospitality professions, we place digital innovation at the service of healthcare professionals, as well as patients and residents.
Our clients
They trust us
Synelience Group supports its clients in their digital transformation. Our teams and consultants are adept at addressing the challenges and issues posed by actors from various sectors.