Digital entertainment solutions and hotel services
The Softalia platform enables healthcare and medico-social institutions to offer connectivity and entertainment solutions that contribute to improving the quality of life for patients and residents by providing them with a more connected, personalized, and enjoyable experience.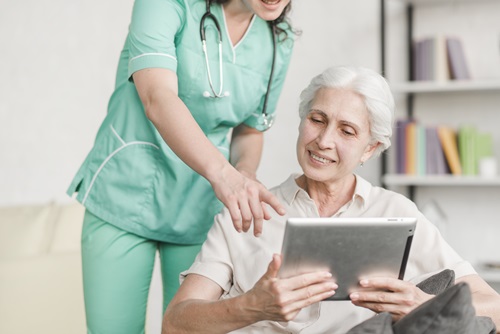 The services include solutions for :
Premium Connectivity & WiFi
The connectivity solutions offered by Softalia allow patients and residents to stay connected with the outside world, providing them easy access to the internet and social networks to stay in touch with their family and friends. You can also monetize a premium WiFi service by offering faster and more stable internet connection.
Softalia's platform also provides entertainment solutions, such as VOD & IPTV, allowing patients and residents to watch their favorite movies and series, or play games to pass the time more pleasantly.
The ability to order items online and make payments using the Softalia platform is a significant advantage for patients and residents, especially for those who cannot leave their facilities.
Patients and residents can easily request concierge services such as newspapers, snacks, or even a taxi.
Furthermore, the platform's connection with the reception service allows for the automatic transfer of each patient's rights to the appropriate screen in case of a room change.
A comprehensive range of services
The Softalia IPaaS platform allows you to aggregate a wide range of digital services and third-party solutions that meet the new needs of healthcare facilities while enhancing the patient experience. Discover our complementary offer.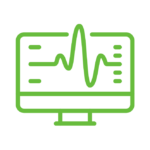 Patient Health Services
The applications for the connected rooms on the Softalia iPaaS platform are designed to improve patient comfort and reduce the length of their hospitalization.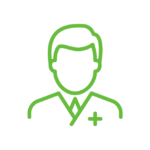 Business Services
We also offer a range of business services to help healthcare facilities efficiently manage their operations and optimize their performance.
You want to entrust us with a project, obtain more information on our offers, or meet us?