Ethics, diversity & inclusion
Within our strategy of putting innovation to work for people, Softalia helps to establish the right conditions for a digital transformation that will create value for all parties. Our solutions, which simplify the daily lives of thousands of users and optimize business processes across many healthcare facilities, exist solely to meet the most frequent and the most vital needs.
Which is why the human dimension is not just one component of our activities: it is the most important factor in the success of any collaboration.
Thanks to an uncompromising vision of our corporate responsibility and our employee inclusion and well-being policy, we are committed to establishing favourable working conditions and ethical foundations capable of minimizing the impact of our activities on the outside world.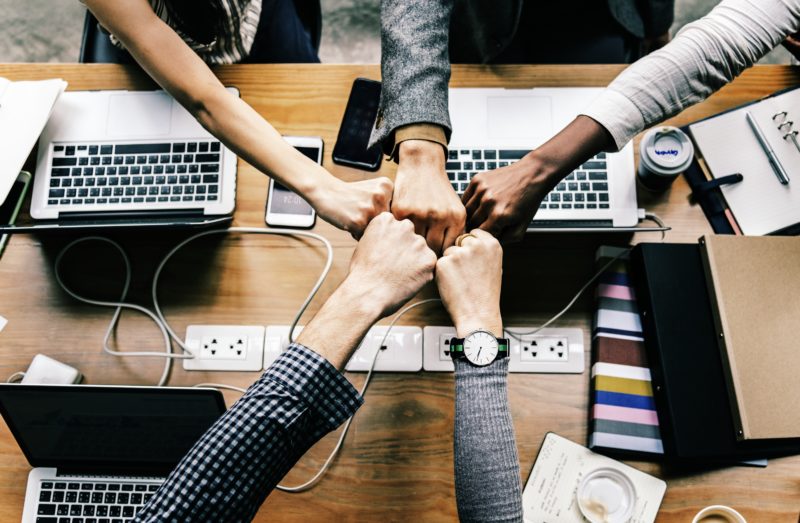 Corporate responsibility & business management
As a digital services company, we are aware of the invisible impact of our activities and the importance of the data that we help to virtualize. Based on that awareness, we have developed a rigorous governance policy and growing sensitivity to ecological matters:
Our projects are run transparently and in compliance with current legislation and standards in order to ensure personal safety and data security (with a goal of zero corruption).
Because we are fully aware of today's environmental challenges and attentive to your sustainability objectives, our teams will help you implement digital solutions that are more respectful of our planet's resources.
Diversity, inclusion & staff development
In terms of flexibility and work schedules, work-life balance, and the performance of the equipment we provide, Softalia is dedicated to instituting healthy and welcoming working conditions for all our employees.
An accomplished manager must be attentive and must establish constructive dialogue between the teams that gives everyone the chance to achieve their full potential and express their ideas.
We have no tolerance for any form of discrimination based on gender, age, origin, disability or sexual orientation, to ensure that all our employees feel accepted and valued.
You want to entrust us with a project, obtain more information on our offers, or meet us?