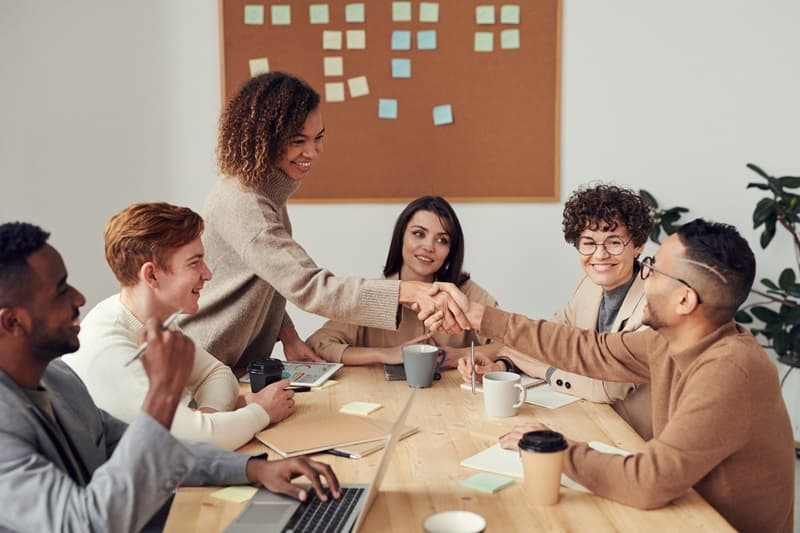 A key player in the development of software and applications dedicated to the health sector, Softalia is a brand of Synelience Group which deploys its digital expertise in France and internationally.
Whatever the digital challenge, Softalia's mission is to create shared human values for all of our users. We work hard to create products and services that are capable of having a positive impact on organizations.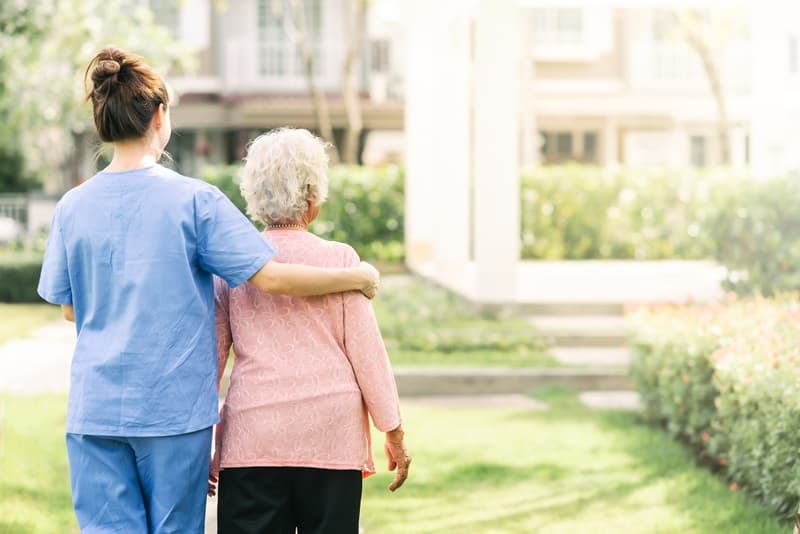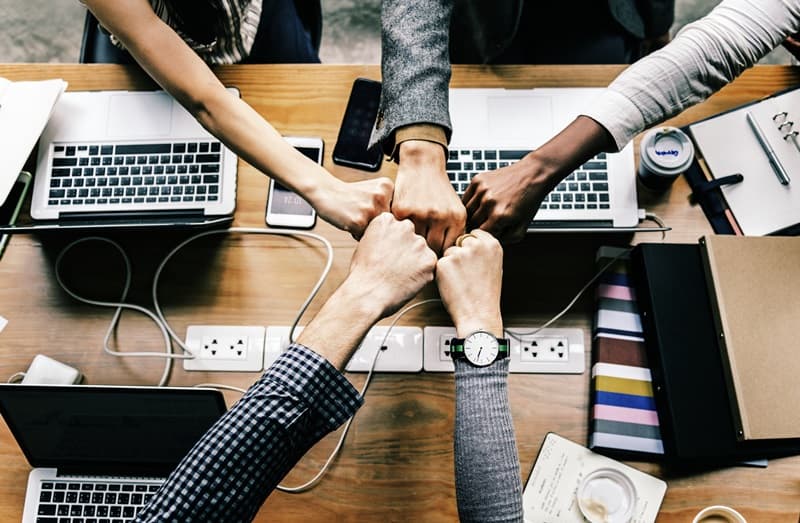 Softalia's activities are guided by values that are laid down in our diversity charter, and our projects are driven by our environmental sensitivity and our uncompromising governance policy.
We are constantly looking for the best IT and digital talents to meet our internal growth needs but also for various assignments with our clients.