Digital solutions for institutions and their professionals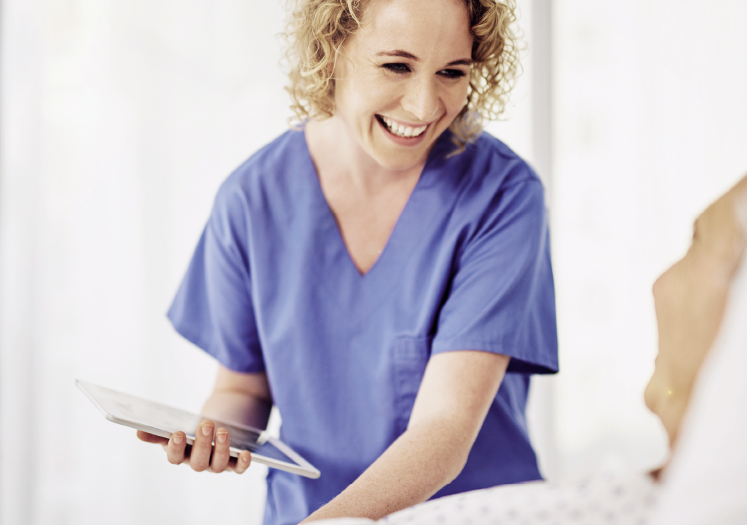 Our platform offers much more than solutions designed for patients. In fact, we provide a comprehensive range of business services to support healthcare institutions in efficiently managing their operations and optimizing their performance.
Our Healthcare Business services encompass various fundamental aspects such as finance, accounting, commerce, sales, IT and Data flows, as well as monitoring of connected equipment.
By choosing Softalia's IPaaS platform, you benefit from the expertise of a partner who understands the specific needs of your healthcare facility and supports you in achieving your goals.
Make your teams' work easier
Connected room for better task traceability
The screens of the connected rooms offer new possibilities to facilitate the work of different teams.
For example, cleaning applications optimize room occupancy rates while ensuring optimal accommodation conditions in healthcare and medico-social institutions. The actions of the agents responsible for room hygiene are tracked and communicated, allowing them to save time while improving the overall quality of services.
Additionally, the platform allows for the automation of certain administrative tasks and the sharing of practical information, enabling caregiving teams to focus on patient care.
This includes items such as the welcome booklet, managing forms like the satisfaction questionnaire, and sharing agendas and information about the hospital's operation.
Centralizing the costs of heterogeneous and multiservice offerings such as television, telephone, internet, WiFi, room service, etc., helps ease the burden on the reception service while making these services more accessible for patients and their families.
Scalable integration of services
Finally, the platform is highly scalable, allowing for the integration and deployment of applications from different providers at any time.
You can confidently plan future application deployments while benefiting from a dedicated team of experts for platform maintenance, security, and management.
Optimize the hotel revenues of healthcare facilities
By centralizing applications from various publishers and integrated services such as television, telephone, internet, WiFi, room service, IPTV set-top box, and hotspot controller for mobile internet access, healthcare establishments can offer and bill a diverse range of services.
Integrating the platform with the establishment's information system (IS) facilitates the payment process and accounting management. Each service can be prepaid or paid after use, providing flexibility in payment methods, such as code cards, payment at the reception, kiosk, or store, for example.
The application's ergonomics offer a simple and intuitive user experience for teams or the service. You can thus adjust all parameters according to your strategy and optimize the hotel revenue of your establishment.
Thanks to this approach, you will be able to better meet the needs and expectations of patients by offering additional services tailored to their preferences and maximizing the revenue generated by these services. Moreover, centralizing applications and services simplifies administrative management, improves operational efficiency, and enables better traceability of financial transactions.
A range of complete services
The IPaaS platform from Softalia allows you to aggregate a wide range of digital services and third-party solutions that meet the new needs of healthcare establishments while enhancing the patient experience. Discover our complementary offer.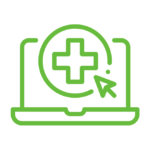 Digital Services
The Softalia platform allows us to offer patients and residents in healthcare and medical-social establishments a more connected and enjoyable experience. Thanks to our connectivity and entertainment solutions, we help patients and residents stay in touch with the outside world and pass their time more pleasantly.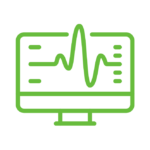 Patient Health Services
The applications for connected rooms on Softalia's iPaaS platform are designed to improve patient comfort and reduce the duration of their hospitalization.
You want to entrust us with a project, obtain more information on our offers, or meet us?