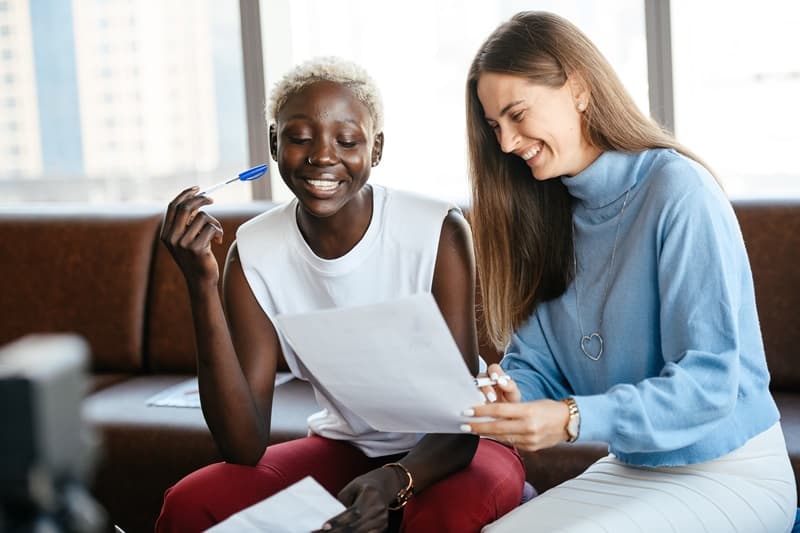 Positions to be filled
We are constantly looking for the best IT and digital talents to meet our internal growth needs but also for various assignments with our clients.
How does it work at our company ?
In human terms, Synelience Group represents:
A team, first and foremost
A start-up mindset
Complementary skill sets in a truly diverse and varied group of people
A great multigenerational, multicultural ambiance
As concerns HR, Synelience Group stands for:
Flexible and caring management approach
A great deal of trust in our employees, meaning plenty of autonomy!
A requirement of accountability: toward ourselves, our objectives and our clients
International mobility opportunities
Continuing education and stimulating economic conditions
Answers to the expectations of the consultant profiles
Are you a consultant ?
We understand that you have specific expectations, and we have implemented a tailored support policy for consultants. If you haven't done so already, visit Synelience Group and discover the support policy that our consultants benefit from.