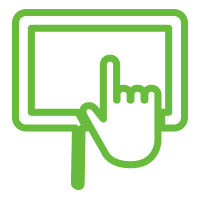 This in-room and outpatient multimedia platform offers innovative entertainment and medical information solutions; access to therapeutic content, teleconsultation module, post-operative follow-up… The possibilities extend far beyond simple entertainment.
With its IPaaS (Integration Platform as a Service) solution, Softalia addresses three key challenges in healthcare institutions: integration, delivery, and orchestration.
This platform provides universal access to a multitude of digital services that can be customized based on the operational needs of institutions or the level of service quality they wish to offer to their residents.