As Synelience Group brand dedicated to the healthcare sector, Softalia operates within a vast ecosystem of digital expertise and skills.
This network, which counts nearly 350 employees in seven countries, increases our agility and gives us access to precious feedback when it comes to developing the most high-performing software solutions.
Thanks to their 360° vision, our experts are able to design the most relevant software for the environment of our clients – mostly healthcare establishments whose new digital needs call for custom solutions.
With our longstanding connection to healthcare and residential professions, we put digital innovation to work for medical professionals as well as patients and residents… with an identity that always focuses on health.
360° technological expertise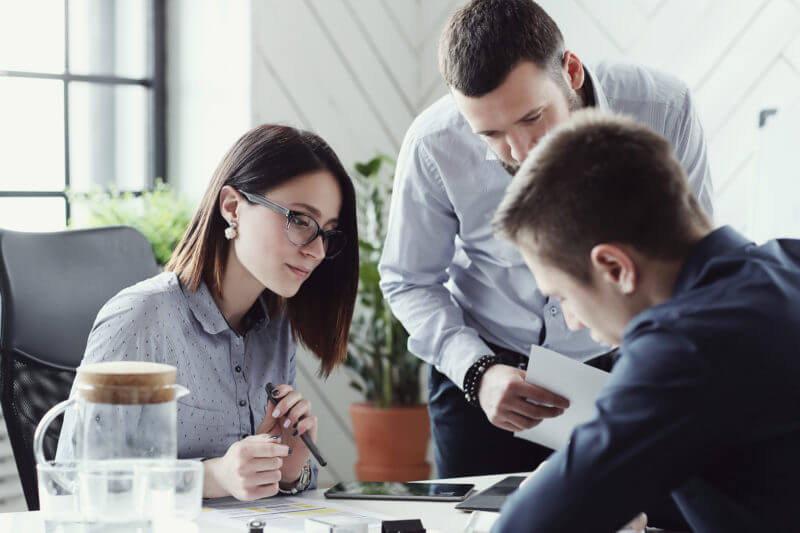 Healthcare identity: Innovation in the service of people
Our portfolio of services is wholly devoted to healthcare and residential facilities – for professionals, patients and residents at nursing homes, clinics and hospitals.
We refocus the benefits of service digitalization on people and on populations that are typically the victims of the digital divide.
You want to entrust us with a project, obtain more information on our offers, or meet us?