Innovation in the service of people
Whatever the digital challenge, Softalia's mission is to create shared human values for all of our users. Looking beyond simple questions of ROI, innovation can improve the daily lives of all stakeholders – from consumers to users, by way of patients and residents – as well as the quality of the products and services provided to all.
To place digital innovation in the service of people, we work hard to create products and services that are capable of having a positive impact on customer relations, patient well-being, organizational efficiency and the use of resources. At every step along the way, we build on values and a global technological vision that demand an in-depth understanding of business realities.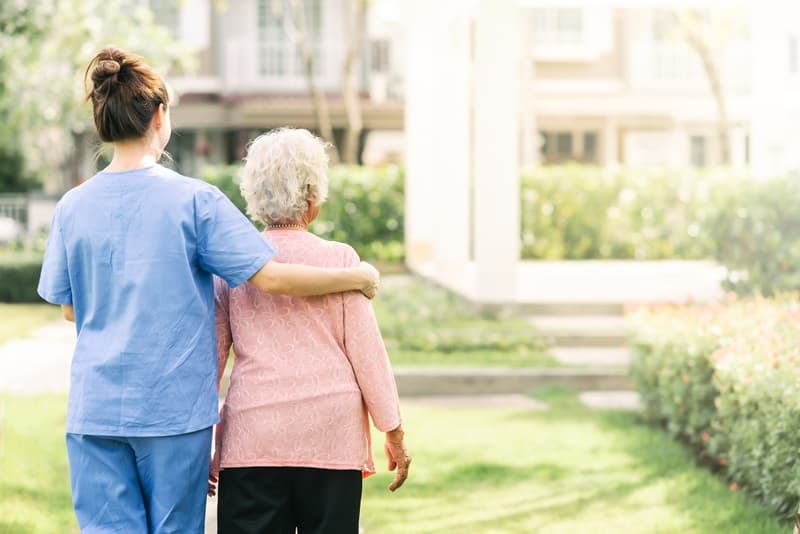 Our values
Whether we are setting up a custom tool under the best possible conditions – without disrupting your work or the treatments you administer – or developing an entirely new software application, Softalia can help use harness the full potential of digital technologies within the framework of an attentive and considerate business relationship, from the first to the last stages of our collaboration.
Friendliness, listening, and kindness
Because, before developing any solution, it is crucial to understand the needs of patients and residents, staff, as well as caregivers, along with the facilities that host them; this ensures that the technologies created address real needs and thus contribute to improving their lives.
This translates into active listening, continuous support throughout the project, and a great deal of kindness.
Passion for innovation and technology
Passionate about technology, our employees thrive within an ever-evolving ecosystem.
We encourage them to take advantage of our privileged position close to healthcare stakeholders to listen and observe your daily routines, constantly seeking new ways to improve the lives of users through technology.
Corporate social responsibility and environmental commitment
Our primary duty is to ensure that the implemented innovation is not harmful to users or society at large. We are accountable for the impact of technology and must verify that it is developed ethically.
Our responsibility also encompasses environmental challenges, and we are committed to offering the most eco-friendly technological solutions possible while meeting our clients' sustainable development goals.
You want to entrust us with a project, obtain more information on our offers, or meet us?