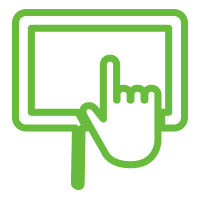 This in-room and outpatient multimedia platform offers innovative entertainment and medical information solutions; access to therapeutic content, teleconsultation module, post-operative follow-up… The possibilities extend far beyond simple entertainment.
We offer a range of solutions dedicated to the simplification of operational processes in nursing homes and clinics: customer relationship management (CRM), invoicing, property management, planning of visits and schedules, human resources management…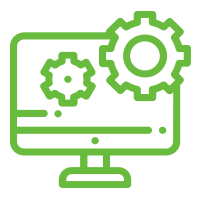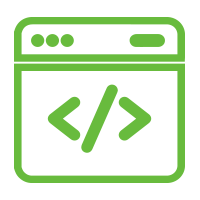 Softalia is a publisher that is as close as possible to your challenges thanks to its cross-disciplinary expertise and historical proximity to the healthcare sector. We design applications and software that are perfectly adapted to your needs.
Avoid information loss by digitising your most strategic data and resources and focus on your core business by outsourcing data capture and processing to Softalia. Your data is centralised, available at all times and secured from end to end.